Free UX Workshop in Riyadh Feb 28: Usability Guidelines for Websites & Mobile Apps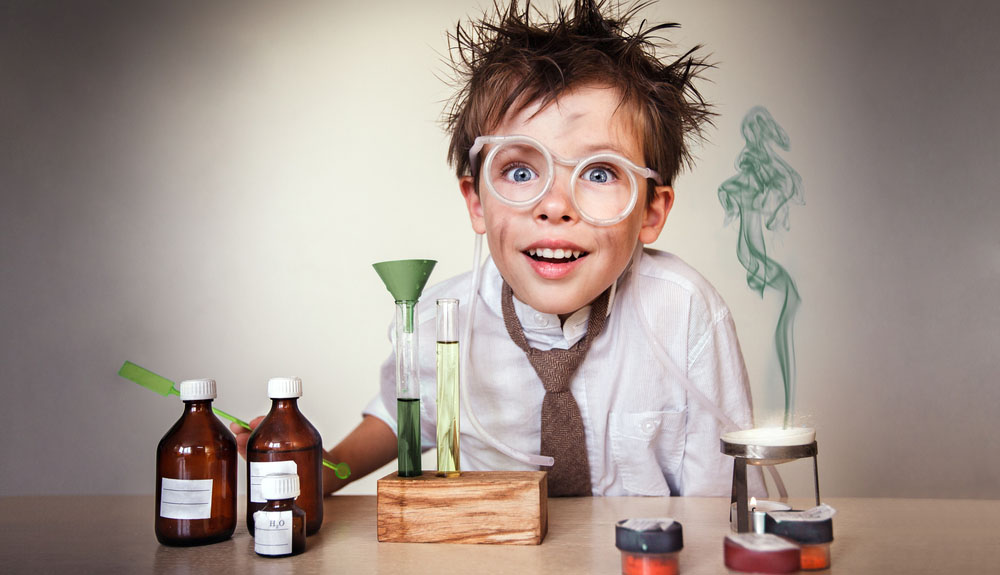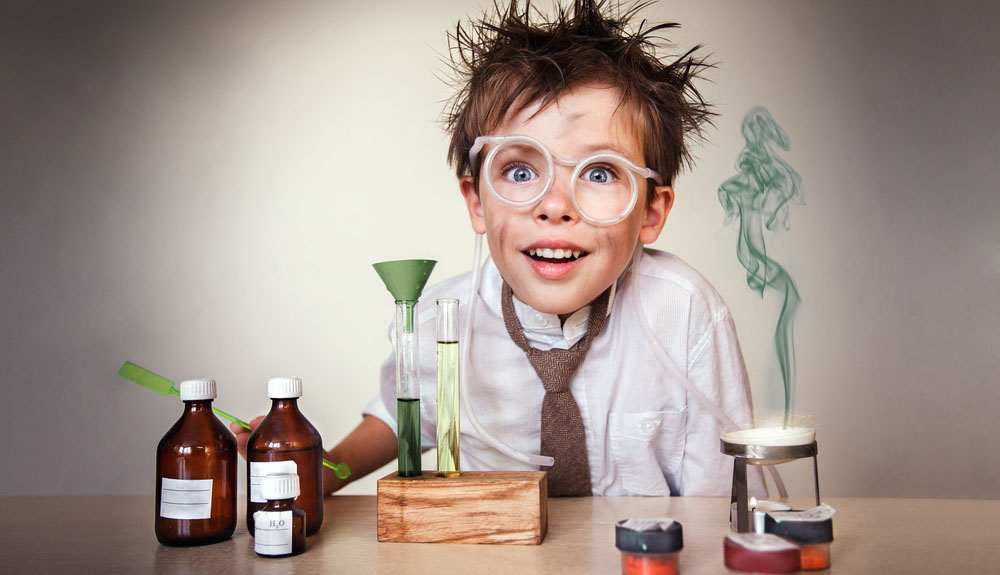 Calling all entrepreneurs, web designers, developers and digital product managers. We'd love to invite you to our free UX training workshop and meetup on Saturday February 28, 2015 at the Mobily Developer's Lounge.
Every month UXBERT hosts a UX Design meetup in Riyadh as a part of our initiative to empower, network, educate and transform the experience design industry in Saudi Arabia. Why? The experience matters. Our dream is to for Saudi Arabia to create beautiful and simple digital products here at home, as good as, if not better than the ones coming out of global international standards and Silicon Valley. Does that sound ridiculous? It won't when our vision becomes a reality.
Founded in July 2014, the community group, User Experience & Design Riyadh (UX), is for anyone interested in user experience and usability research, design, development and testing. All levels of UX professionals (UXBERTS in UXBERTISE) are welcome, from expert UX ninjas to users who enjoy a good user experience. The agenda is to get together, share our experiences and inspirations, talk about best practices and emerging techniques in UX, watch UX talks, exchange ideas and thoughts. We started this community to meet other UX enthusiasts monthly and grow the Saudi User Experience Design community. Our fast growing group has become home to over 300 UX professionals in the capital, we can't accommodate the meetups in our office anymore!
This weekend's workshop is a part of our 'Lean Startup UX for Entrepreneurs Series' and the titled 'Usability Guidelines for Websites & Mobile Apps'. What is the key to creating a successful usable and lovable product? Come and find out! One of the most important aspects of any product is how easy it is to use. Therefore, we will review research-based usability guidelines and show you how to review your product against key usability principles, aka 'heuristics'.
Who is this for: This particular meetup is aimed at new members of the group, startup entrepreneurs, designers and developers who are new to usability.
Where: At Mobily's super awesome Developer Community Lounge, it is the coolest Google like office that I've ever seen! Special thanks to Amin and his team at Mobily for giving us this great opportunity to meet at their offices. Check out the pictures of the venue on the RSVP link below. However, please use the back entrance elevators on the Olaya Road side of the building. (The elevators from the main entrance on the King Fahd highway side do not go to the 5th floor.)
When: Doors will be open at 3 pm Saturday 28th of February . The workshop's seats are limited to space and will be on a first come first serve basis.
RSVP: Spaces are limited please reserve your spot by signing up to the event on http://bit.ly/UXFeb28
Subscribe to our newsletter
Sign up for all the latest UX, Usability & Ecommerce news and tips!