Engineering Modern Web Development Workflows – Meetup Recap
Recently, we hosted a dynamic group of local entrepreneurs, developers, and designers at our humble abode, The UXBERT Usability Lab and engaged them in an electric discussion about Modern Web Development Workflows. 
The atmosphere was full of anticipation and a comfortable air enveloped the scene.
Our very own UI/UX Designer Extraordinaire Yousef Shanti got the meet up started with his welcoming introduction. The speaker for the evening was Mr. Bilal "Candyman" Syed armed with the sweetest presentation ever!
A survey had been conducted on web development prior to the meetup and the result of this survey was first presented to the attendees and actively discussed with them.
A comparison was then drawn between web development of the past and present-day web developments, followed by a presentation of the characteristics of an ideal web development workflow, the honest complexity of which left some of the attendees utterly surprised!
The presentation then shifted into the next gear and aimed at helping attendees realize how much the latest automated web development technologies could simplify product creation. The latest and greatest web productivity tools like Yeoman, Grunt, Bower, and atom were explained to grasp the importance of these technologies in performing tasks and projects.
Specifically, how Yeoman could be applied to create scaffolds with ease, how Grunt and Gulp could help with the preview and testing of codes and how Bower could empower developers to manage dependencies.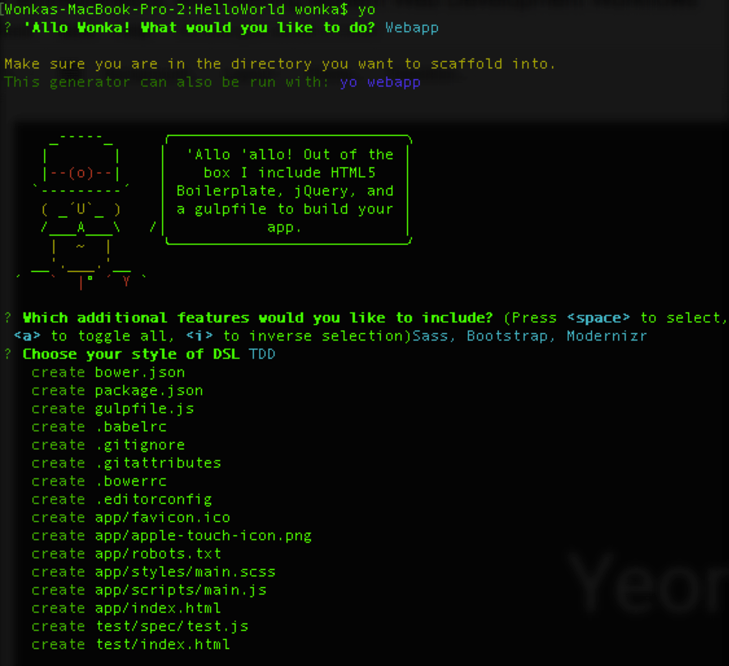 Atom, an open source text and source code editor, along with some of the packages that it offers was then discussed with the crowd.
During the discussions, Bilal ran a demo to give the crowd a real-time feel of how these tools work and how the users could benefit from them. Upon conclusion, Bilal shared some gems of advice; stating,"If you aren't using productivity tools you're just working too hard!"
The crowd left the venue expressing their satisfaction with the information that they had received and a round of informal discussions on various topics concerning web development commenced (because we can never get enough!).
Make sure you don't miss out on future meetups by joining our User Experience & Design group on Meetup.com or signing up to our blog email newsletter on the right hand side.
Looking forward to meeting with more of the professional UX community in our upcoming meetups!
For any questions, comments or suggestions feel free to email us at [hello@uxbert.com]
At UXBERT Labs we specialize in UX Research, Design & Development services that deliver world-class experiences. With offices in Riyadh and Dubai, our team of UX Researchers, Designers, and Developers deliver custom designed and built software to help businesses succeed.
Looking for a UX agency in Dubai or Saudi? Email us at hello@uxbert.com and let us show you why we're an award winning company.